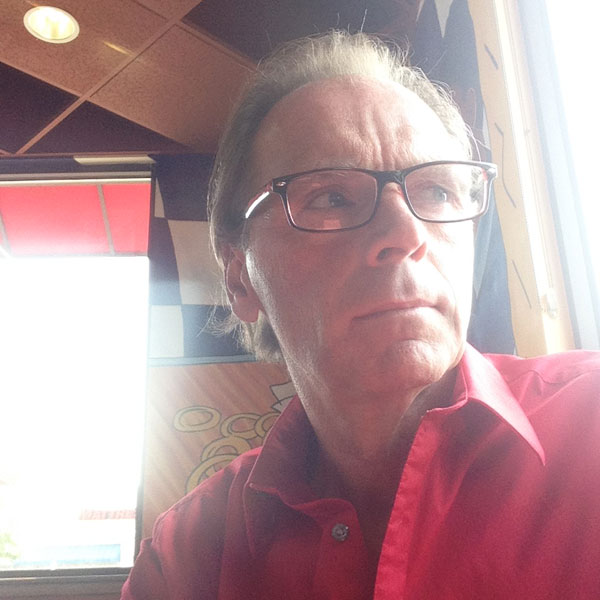 We are passionate about creating compelling campaigns that speak directly to your target audience. We are forward-thinking and capable of making any dream or whim come true. While we can craft any sort of website or brochure imaginable, we always work with you to define the correct approach for your business. In the end, regardless of your industry, we have to communicate effectively with your target audience. No matter how complex the project our goal is to simplify your message and tell your story.
What I get paid to do is change the way people view, find and perceive your business to the point where they choose to connect with you. The art only matters if it succeeds in doing that."
Listen, Create, Deliver
In order to be effective we have to know your clients and customers. We have to understand your market, products and goals. We can only achieve this as dedicated listeners, offering our two cents when appropriate.
Once we understand the goals of your project and get to know you and your target audience we sit down to create an efficient and compelling solution. We use all of the tools available in our industry, but focus on the ones we need to deliver your solution.
Award Winning Web Design and Development
A great deal of our work has been listed in Best-Of galleries around the web and in 2012 and 2013 we won another Best Design Firms Award. We were also a part of the 6-time Award-Winning team at SmartSound. We're not bragging. We let our customers do that for us.