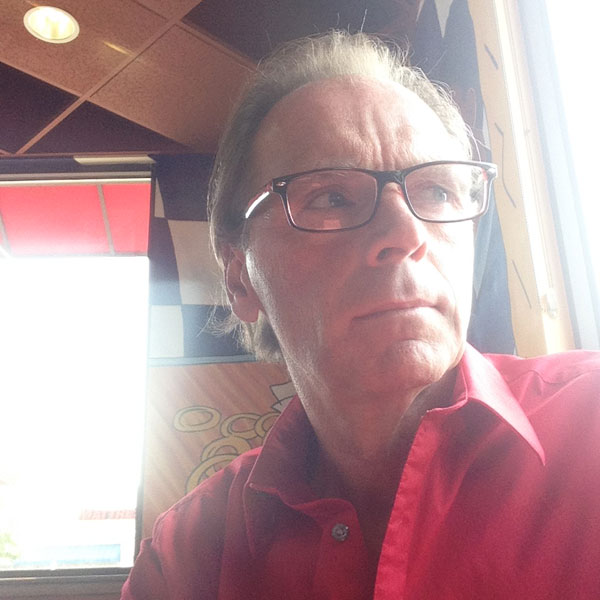 Jack McDaniel spent fifteen years as an Award-Winning manufacturer's representative for companies like Reebok, Ellesse, Crable Sportswear, Killer Loop and Continental General Insurance Company. As a Key Accounts rep, he expanded new territories and accounts and developed multi-million dollar customers to become key partners through seats on advisory councils and targeted advertising and marketing initiatives.
Before starting Impress Design and Marketing he spent several years as Director of Sales and Marketing for two apparel companies, managing all marketing campaigns, sales and customer service efforts.
What I get paid to do is change the way people view, find and perceive your business to the point where they choose to connect with you. The art only matters if it succeeds in doing that."
Sixteen years ago he began Impress Design and developed Award Winning websites, apps and traditional marketing materials for a wide range of clients, including: SmartSound, Sauza Tequila, Lead Today Society, IMG Group and Victory Communications. He has won eight industry awards and helped multiple companies grow and dominate their markets.
Award Winning Web Design and Development
We have won eight industry awards, including several for our efforts with SmartSound. A great deal of our work has been listed in Best-Of galleries around the web. Our blog was named one of the top 50 design blogs. But we're not bragging. We let our customers do that for us.